Services
What can we do for you?
We can help with emergencies, residential, and commercial projects. Give us a call to see what we can do for you.
Our plumbing services are available 24/7, so you don't have to wait to get your life back on track!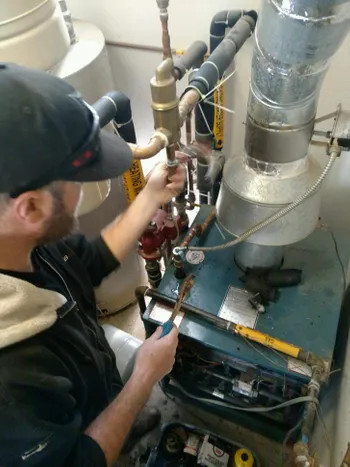 Got a leaky faucet? Or are you looking to remodel a bathroom? We can help!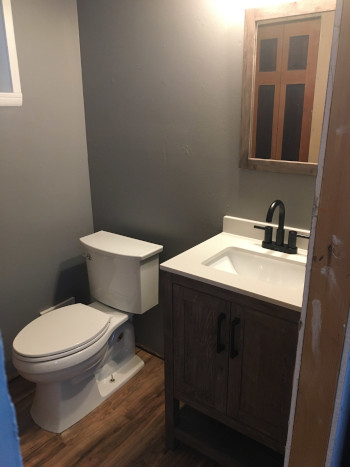 Whatever kind of plumbing your business needs, we can get it done.