Prompt Sewer and Drain Services
Got a clogged drain? We know how nasty it can get. You no longer need to sit under the sink with that flashlight. Whether it is a leaky faucet or a faulty drain, Franklin Plumbing Services can fix it for you. Just give us a call at 928-445-1045, and we will get you the help you need.
Get rid of all your leaking and flooding worries with our reliable plumbing services. Our experienced staff and top-quality products will give you a cleaner drain in no time. Invest in a cleaner, better functioning drain today!.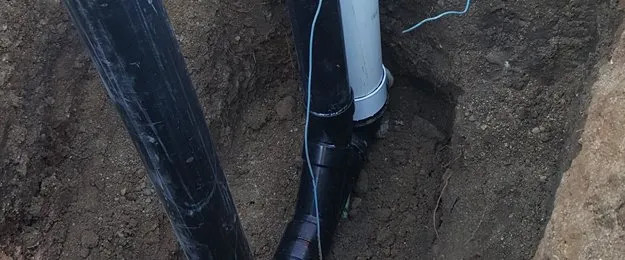 Quick and Easy Sewer and Drain Services for All Your Needs
Repairs
Maintenance
Installation
Snaking
Hydro jetting
Line locating
Video snaking
Sump pump
Ejector pump